Steven Riberdy, M.S., PWS, CWB, CE, CERP, PSS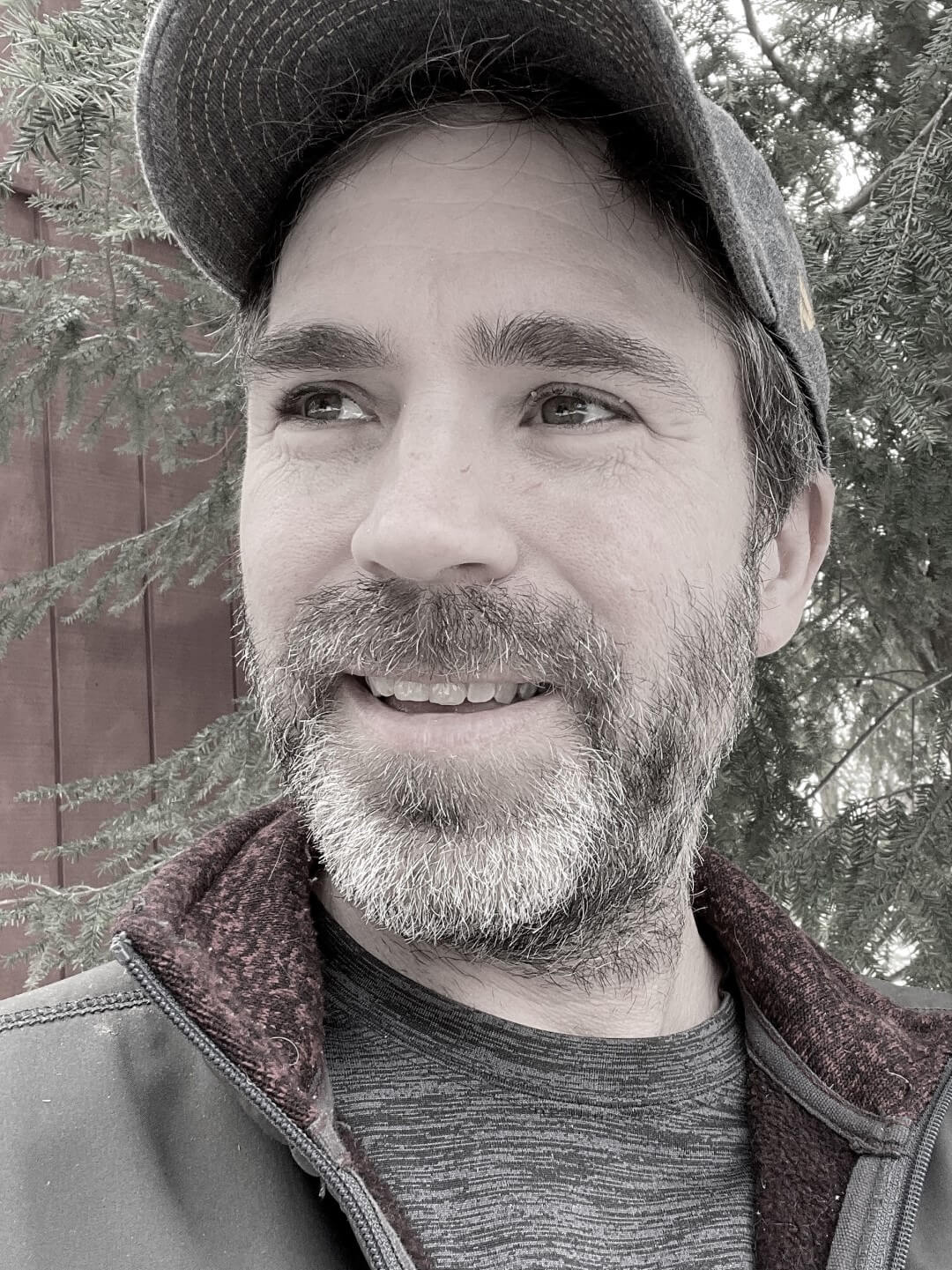 Mr. Riberdy, Founder and Senior Ecologist, has a Master's Degree (M.S.) in Wetland Conservation and Wildlife from UMASS-Amherst and over 23 years of experience in performing wetland, wildlife and rare species work throughout New England for a variety of clients and projects ranging from single family home lots to large parcels over 1,000 acres in size to corridor projects over 30 miles in length.
In 2022, he formalized Boghunter Ecological Services, LLC to be able to work more directly with clients, providing one on one service in a responsive and cost-effective manner.  Mr. Riberdy has extensive experience in providing rare species surveys, assessments, habitat management planning, permitting, mitigation and restoration, and is well suited to navigate the complex Massachusetts Endangered Species Act (MESA) regulations and permitting processes.
He is familiar with all federal, state and local laws and regulations relative to wetlands and natural resource permitting, having executed hundreds of successful projects over his career.  He is a registered Professional Wetland Scientist (PWS), Certified Wildlife Biologist (CWB), Certified Ecologist (CE) and Certified Ecological Restoration Practitioner (CERP), in addition to being an accomplished soil scientist and Professional Soil Scientist (PSS) in Connecticut. These credentials and extensive working knowledge of ecology, regulations, and permitting processes makes BES an excellent choice for your project.
Let's Work Together. Contact Us.